Job Opportunities
Are you enthusiastic? Do you have lots of energy? Do you like the sport of gymnastics? Do you love working with children?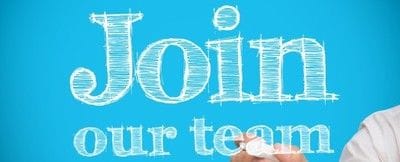 Then you have come to the right place to have part time employment. Winstars is always looking for self motivated, enthusiastic young people to work in our recreational program as a coach. Come join our team today and start a great part time career here at Winstars.
Send your contact information along with a brief message under our contact us area and we'll get back to you within 24 hours.