Junior Girls Recreation (5-7 yrs.)
Did you know that gymnastics is a sport for all other sports? Gymnastics builds on a child's physical development and allows this development to assist them in all other sports.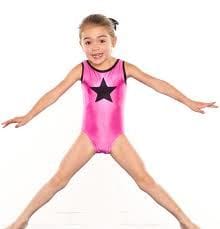 Fun, Fitness & Fundamentals
This program allows girls to work at improving motor development while being assessed through the beginner levels of the CAN-GYM program. Along with learning some of the basic gymnastics progressions and skills, this program provides a lot of fun activities.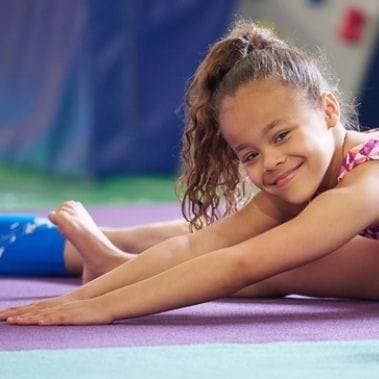 Gymnastics + FUN = Great Physical Development
Here at Winstars our staff will provide a fun atmosphere for the most timid child. Our goal is to make gymnastics an activity for all individuals in order to promote healthy physical fitness at a young age.