Winstars Gymnastics...Welcomes YOU!
---
Winstars is proud to be hosting the
1st MAG Ontario Cup
CWG Trials & Tour Selection
December 7-9, 2018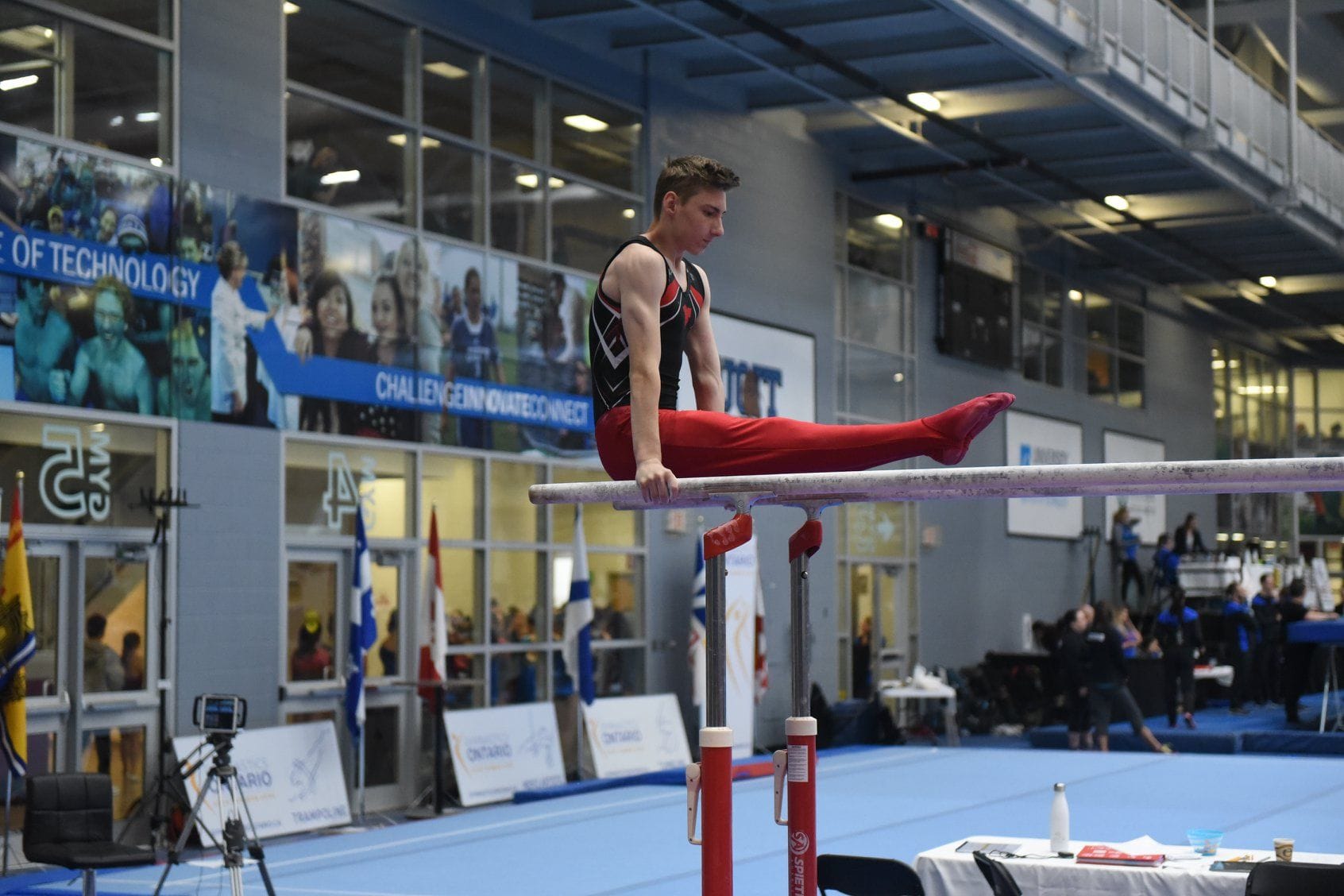 ---
REGISTRATION FOR OUR WINTER PROGRAM
WILL BEGIN THE WEEK OF NOVEMBER 26 FOR ALL NEW MEMBERS
CLICK ON OUR FRIEND BELOW TO VIEW THE WINTER BROCHURE!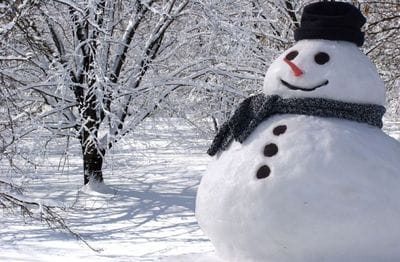 ---
"Gym Talk" News Blog
Winstars is looking forward to being on the cutting edge of information for our members and the public at large. There will be various articles, blogs, information sharing, and much more found in our "Gym Talk" news blog section of our website.