Winstars Gymnastics, Windsor's Most Comprehensive Facility, Welcomes You!
Here's our Fall Brochure!!
Early registration for 2017-18 members will begin July 30.
Open public registration will then begin August 6.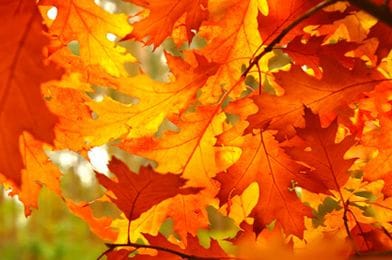 Still lots of summer left!
There's still time for your child to join our Summer Camp!

Click on the picture above to view our summer camp & evening class brochure.
---
"Gym Talk" News Blog
Winstars is looking forward to being on the cutting edge of information for our members and the public at large. There will be various articles, blogs, information sharing, and much more found in our "Gym Talk" news blog section of our website.