WELCOME to Winstars Gymnastics!! We do great things with your kids!!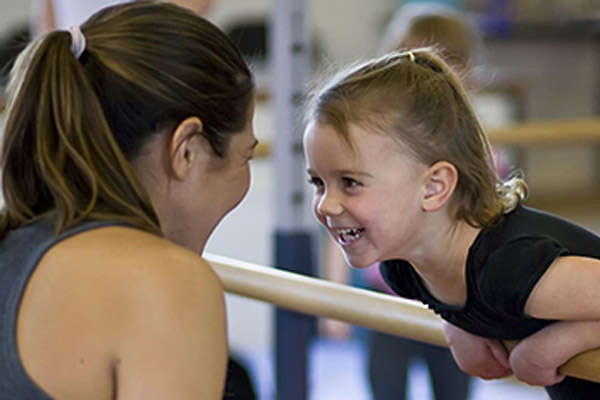 Pre School Programs
Our very specialized pre school program begins with our Crawling Stars (6-15 months) who will explore the world of gymnastics through movement. (30 minute class)
The Twinkle Stars (16-35 months) programs give those toddlers a chance to learn all about their bodies while promoting gross motor development. (45 minute class)
Mini Stars (3 years) will introduce your child to those skills, physical and social, which are important to their future while preparing for a school setting. (50 minute class)
Our Kinder Stars (4-5 years) program will allow your child to develop their physical and emotional attributes which will be utilized in all aspects of their lives. (55 minute class)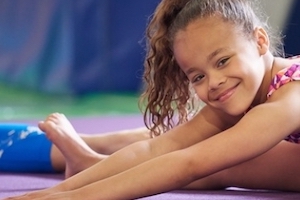 Recreational Programs
Our popular Junior & Senior Rising Stars (6-12 years) recreational program aims to teach all children the basics to advanced gymnastics in a fun, safe and positive environment. The gymnasts in this program will be assessed each season (fall, winter, and spring) based on Winstars own assessment skills system from levels one to twelve. (1 hour, 25 minute class)
In addition to artistic gymnastics, we offer a Tumbling Stars program. In the beginning, this tumbling program will introduce your child to some of basic tumbling skills. After mastering some basics, the gymnast can learn some advanced tumbling skills. (1 hour, 25 minute class)
Shooting Stars program is geared to those girls who have progressed with proficiency through our Rising Stars program and want to learn some more advanced skills on all apparatus. (2 hour class)

Teen & Adult Programs
Our Teen Program and Adult Gym provides an opportunity for those in this age group to continue to develop their gymnastics skills while benefitting from the many physical attributes. (2 hour class)
Our Adult Gym is offered on Thursday evenings. Check our brochure for more information.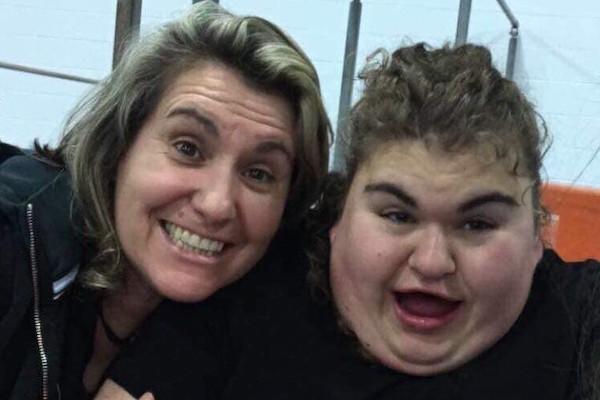 Special Needs Program
Our Special Needs program coached by Melynda Outram allows all children and adults the chance to experience the wonderful sport of gymnastics through movement, jumping and locomotion. (55 minute class)
Bottom Content Title
This is an additional section to be able to add content