Mini Stars (3 yrs.) & Kinder Stars (4-5 yrs.) Boys & Girls
Is your preschooler climbing the walls and using your bed like a trampoline? Then you have come to the right place and Kindergym is the class for your preschooler.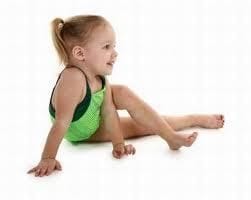 Physical Development and Pure Fun
Our program is designed to improve your son or daughter's basic motor development by incorporating dominant gymnastic movements with fun physical activity.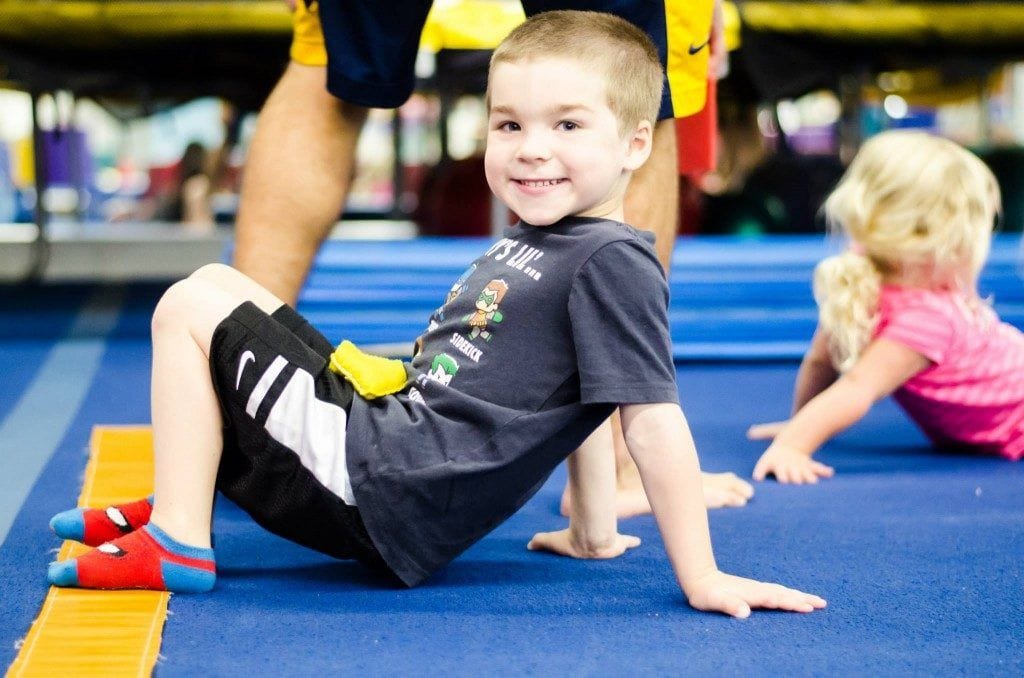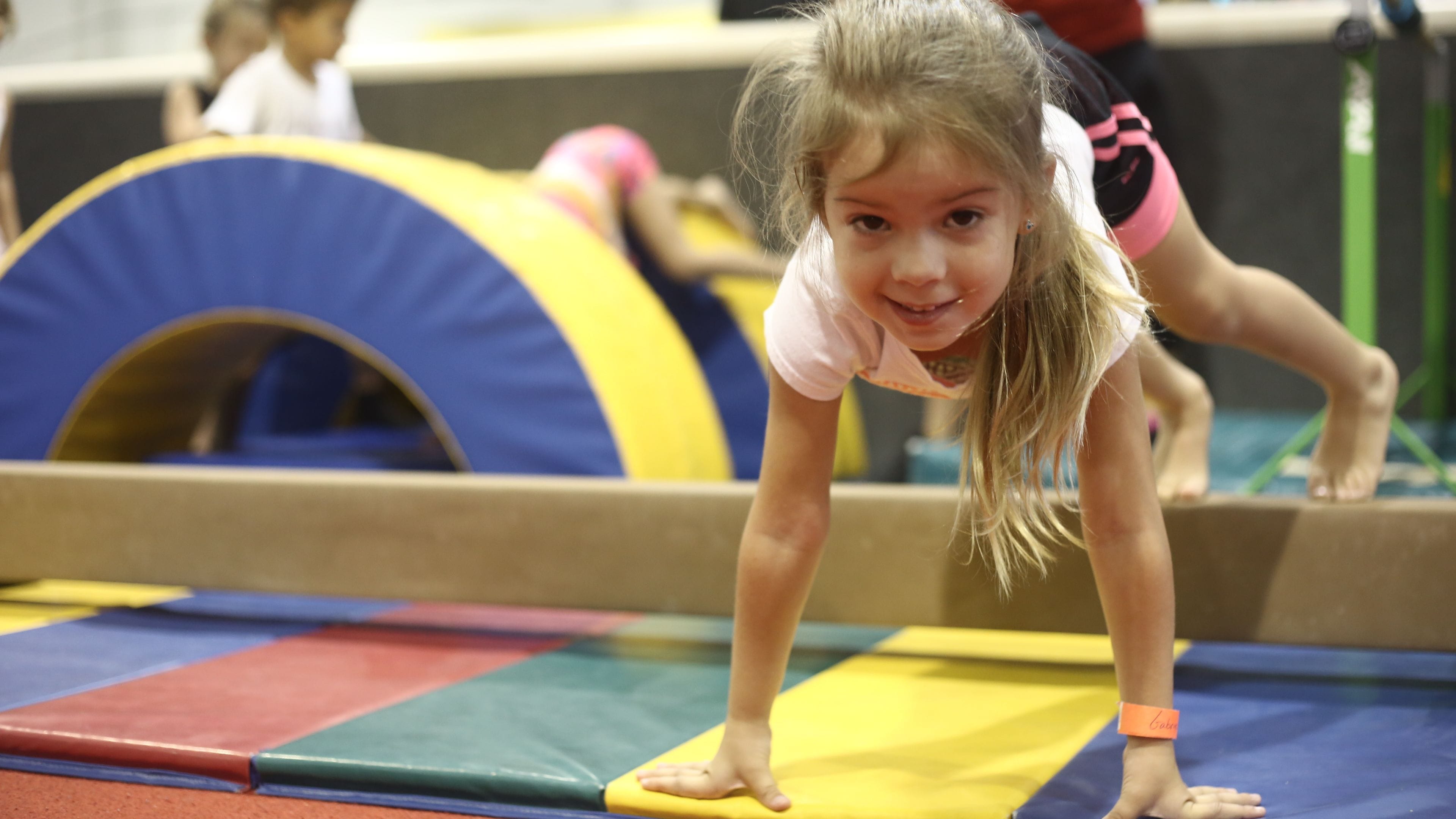 Develop Motor Skills and Friends
Gymnastics will be much more than just developing those critical motor skills, it can foster friendships for a life time.