Twinkle Stars (16-35 months)
Do you want to get your toddler active in a physical way? Then join our Parent & Tots program and start enhancing your child's physical development.
Enhance Physical Development
This program allows the parent to work with the tot in a "FUN" oriented class. The toddler will experience all aspects of early motor development with the use of the specialized developmental gymnastics equipment.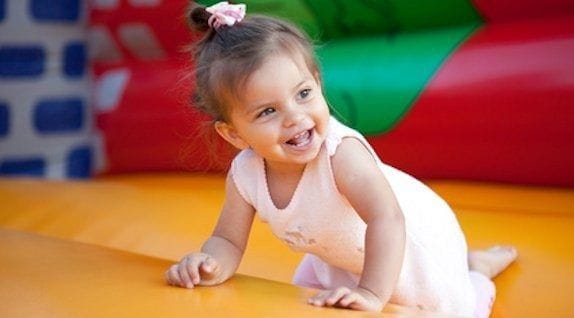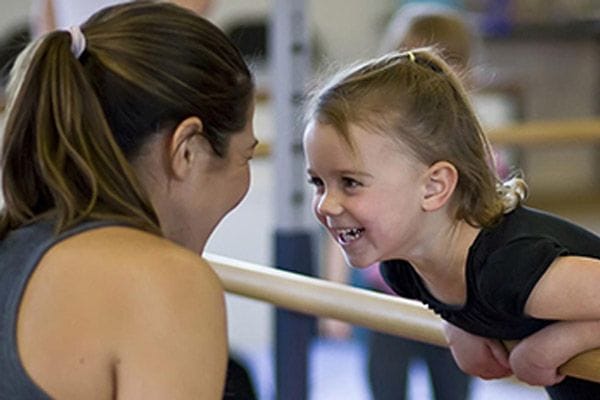 Great Exercise for Mom or Dad
What better way for us parents to stay active then to follow our toddler around in their gymnastics class.